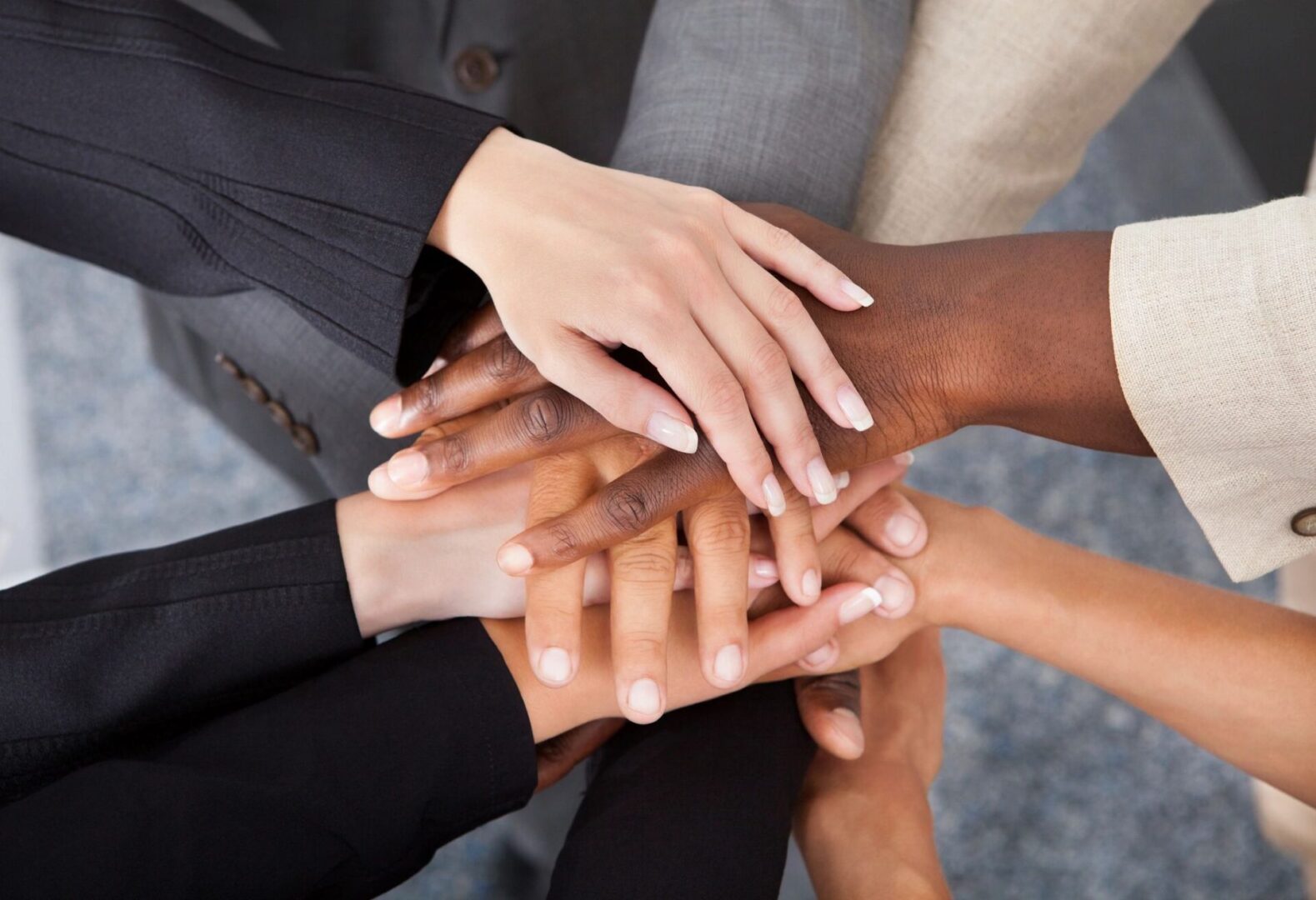 Dedicated To
Total Vitality
RAINTEAM is a movement and a transformational experience. It represents a community campaign to restore ourselves away from the cancer-forming habits which we have unknowingly come to embrace as a society. Our aim is to place the power of prevention back into your hands by providing you with the tools and resources needed to knowledgeably enhance your vitality, so that you may live your life to the fullest degree.
RAINTEAM instills a passion and inspiration for the prevention of cancer; one habit, one change, one individual at a time.
We welcome you to be a part of Rainteam and to Be The Cure.
Rainteam

Community Mission
Rainteam strives to equip you with the information you need to arm yourself and effectively be the cure in your life and the lives of others.